Zippered Trading Card Binders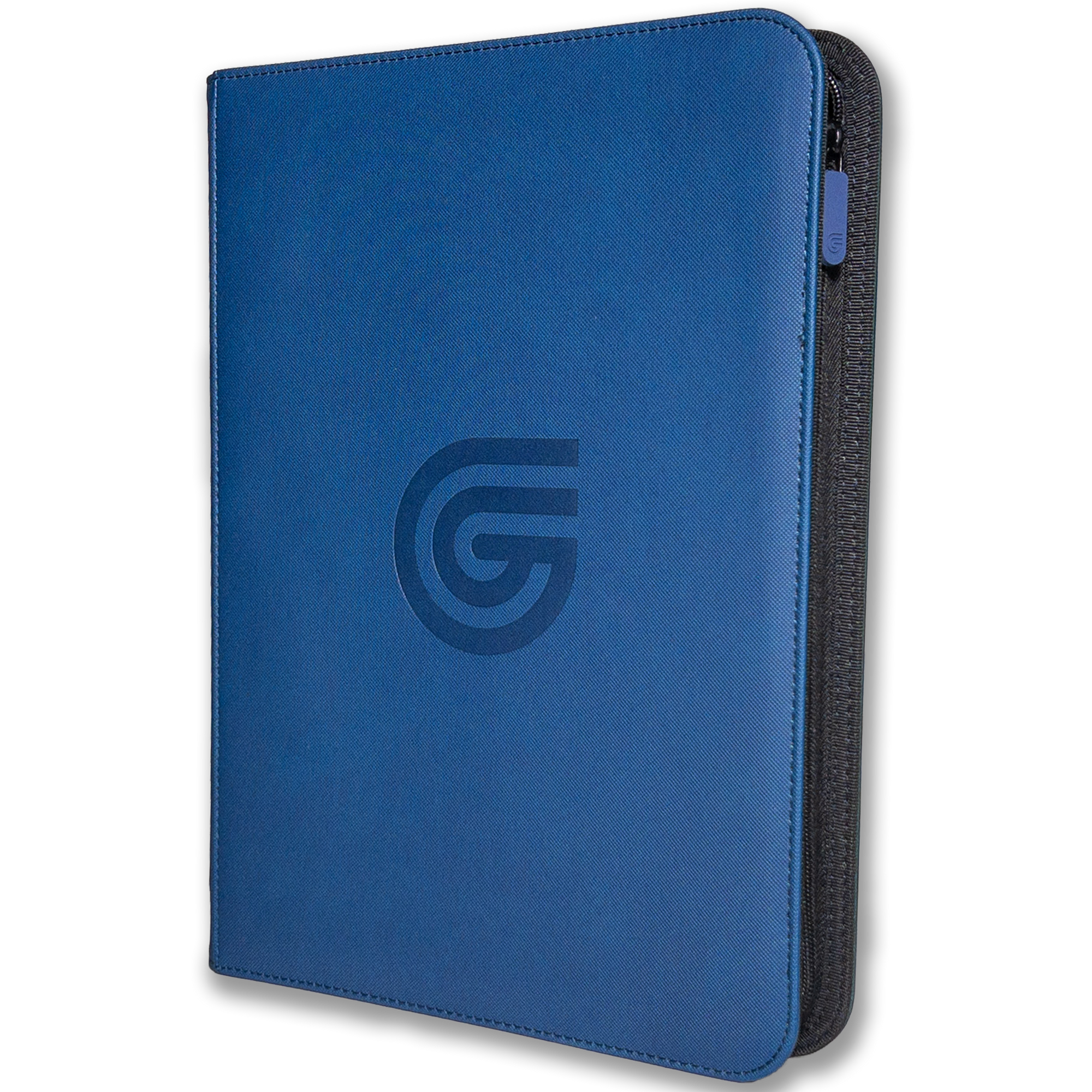 The Perfect TCG Binder
Safekeeping and Stunning Aesthetics Combined
Armor-Like Exterior, Supple Interior - Total Card Security
Side Loading Pockets for Unrivaled Security
Versatile Design - Fits Sleeved, Double Sleeved, and Cards Without Sleeves Snugly
safe from the storm

Rest Assured, Your Cards Are Protected.

Experience the Best or Your Money Back

You're going to love our binders so much that you'll have a shelf full of them in a month.

Preserve Your Treasured Cards in Style

Our Padded Pages Safeguard and Showcase Your Collection.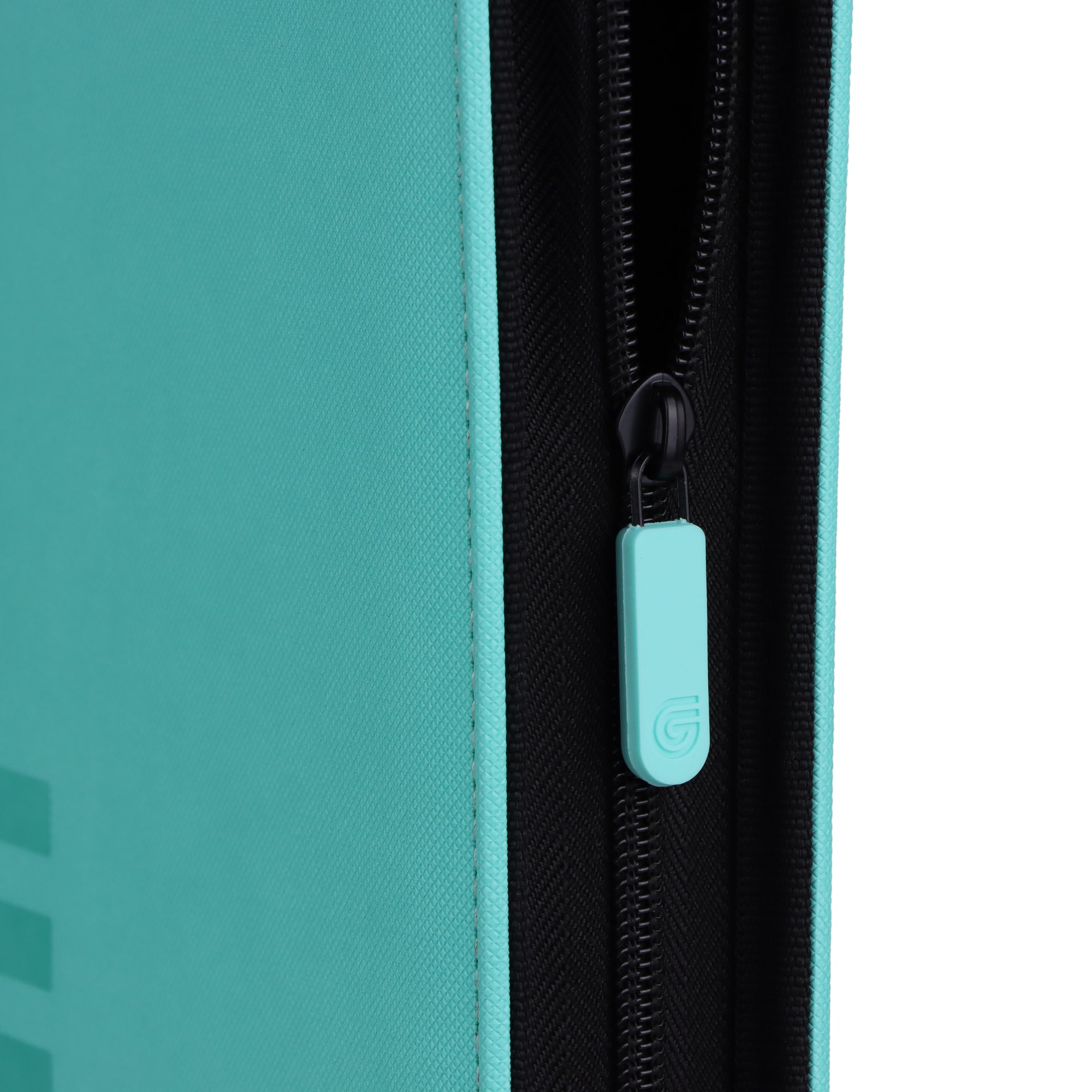 Simply the Best
Our Thoughtful Design Captures Elegance in Simplicity.
Every aspect of our binders, from the intuitive organization to the ergonomic comfort, is a tribute to simplicity's inherent charm. As you hold our binders in your hands, you'll appreciate the care and dedication poured into every detail, resulting in a perfect blend of style and substance.
"I have tried many card binders and this one is easily the best. Cards are protected with side loading pockets, felt pages, and a zipper to keep everything secure."

"The pages are easy to load and the way it's designed keeps the pages from vending the cards. I got the 12 pocket and it's BIG, which, duh, but I love it, the green looks even better in person, too."

"The slots for cards is the perfect size to slip in a card in an Ultra Pro penny sleeve and it is a near air tight seal. I really like it for my non-set card that I want to proxy but easily produce for my play group. I also like the simplistic design of the imprinted logo on a black material with no affiliation to one TCG or another."

"It's a very nice quality binder, that basically does what you would expect that a binder would do, protect your cards. Stitch work on the binder is good and the Zipper runs smoothly. The outer textured feeling of the binder feels like a rubberized texture, which is easy to grip; while the inside walls have a suede like feel to them."

"
The binder exterior feels high quality and durable. The exterior is plain black and the logo isn't obnoxious, making it great for an adult. The zipper is gripped and opens and closes smoothly. There is a thin protective layer between each side that allows you to double side your cards without damaging them. The card slots are big enough to fit a penny sleeved card."

"This product is durable and holds 360 cards. The zippered case will help protect your cards and the material feels premium. Bring this with you to a tournament and you'll wow people so much that it might convince them that you're a superior being and they'll just forfeit the match. I mean, it couldn't hurt to try."