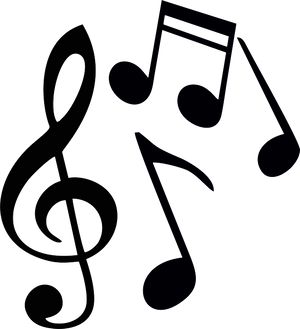 our promise to you: The Guilt Free guarantee
Quality Assured, Adventure Ensured - Enjoy Unmatched Gaming Accessories and Board Games or Your Money Back!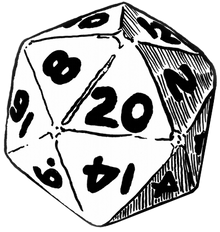 FREE SHIPPING

US SUPPORT

EASY RETURNS

MONEY BACK GUARANTEE

LEVEL UP YOUR GAMING
Unlock your imagination
Discover Our Growing Collection of Products for Amplifying Your Gaming Experience"
WHAT'S GFG ABOUT?
Your Gateway to Adventure

Discover our exceptional RPG and TCG accessories, along with captivating board games, designed to level up your gaming experience. Unleash your imagination and dive into immersive worlds of excitement, leaving behind any gaming worries

At Guilt Free Gaming

We craft top-tier RPG and TCG accessories that Level Up your gameplay to new heights. From finely tailored bags and templates to captivating board games, our creations are thoughtfully designed to maximize your enjoyment, leaving you free to focus on the thrill of the game.

STREAMLINED & BEAUTIFUL

Explore our premium collection of RPG and TCG accessories, alongside an array of captivating board games. Designed to eliminate distractions and enhance your gaming prowess, our products ensure that every adventure is an unforgettable and seamless experience.
"Road Trippin is my favorite board game. I love it so much I brought it to my hair appointment last night. It's so easy to play and everyone loves it."

"I'll keep it short and sweet. This is a game that belongs in everyone's collection. It should be on shelves at Target and Walmart. Your aunt, your brother, and your grandma will all love this game. Family gatherings, parties...you name it, this game will be a hit."

"Our family just loves this game. It is so much fun, makes everyone laugh. Kept 6 adults busy playing it for several hours. Great game for everyone."

"Overall awesome word game, our family loves playing it.
Quite easy to understand, giftable and a bit expensive but complete value for money.
I'm very happy and will recommend this to my friends and family members :-)"

"This game takes just a couple of minutes to explain, which is a big asset in our family. We want to have time to play several games during a "game night," so we really like games that don't waste a lot of time on the initial learning curve.

Fun. Easy to learn. Quick to play. It's all we could ask for in a new 5-star game."
organize your epic quests
Sign up to our newsletter
Receive special offers and first look at new products.